About Us

My name is Michael Sharp and I am a Holistic Nutritionist, Certified Nutritional Practitioner (CNP), and the founder of Holistic Living. As a Holistic Nutritionist I believe in a whole approach to health. This approach is based on my clients circumstances, life experiences, goals, and wishes. My aim is to work alongside my clients, helping them discover whole health that they can enjoy each and every day.
My passion for health stems from my own life experiences, battling acne as a young adolescent- a condition which impacted my self esteem, confidence, and emotional well being. I had no choice but to turn to the medical approach which only masked my symptoms with prescription medications and a variety of facial creams which at times made the condition worse and certainly didn't eliminate it. With the help of my mother who began researching natural approaches, I turned to a number of dietary,     supplemental, and lifestyle changes that, within a few months, delivered the most amazing gift of all- a perfectly clear complexion, free of acne.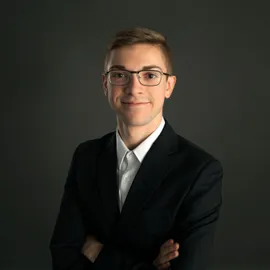 My personal experiences and love for health fuels my passion for helping others with their health challenges, utilizing an approach that doesn't suppress symptoms but rather one that places the aim on discovering the root causes in order to achieve optimal health. Together we will strive to set goals and make measurable and realistic modifications to your diet, lifestyle, and day to day practices in ways suitable and comfortable to you. If this means not sacrificing your weekly desert indulgence, than so be it! I will approach your health realistically, one step at a time until you reach a healthier holistic living inside and out!